Made in the
U.S.A.

Want a Custom size, Custom part, Custom Gun ?

We can design and build just about anything you can think of.
Drop us an email.
guy@titleiiarms.com
TITLEIIARMS
482 Dilliner Hill Road, Dilliner, PA 15327 Email: guy@titleiiarms.com
We accept payment by MO, CHECK, CC. Most Items will ship within 5 days USPS Priority mail. Some delays are possible when we are exceptionally busy. If you need an item VERY quickly, please contact us for current delivery times.
We make EVERY part by hand when orders are placed.
Nothing is "shipped in" from anywhere except the raw materials.
Copyright 2012. All rights reserved. titleiiarms.com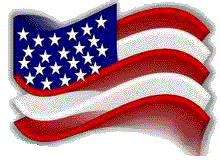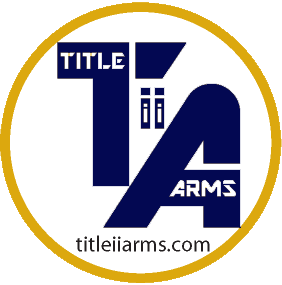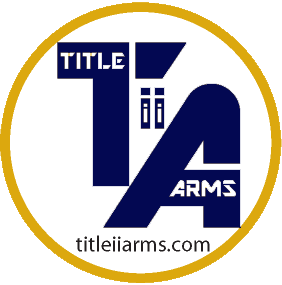 Thanks for shopping on our Web Site or
purchasing from our GunBroker listings.
We are fully licensed 07/C2 Dealer
UZI FAKE SUPPRESSORS
UZI PRO PISTOL
UZI FOLDING STOCKS
SUPPRESSOR COVERS
MP5 SD Barrel Extension
MP5-3LUG BARREL EXT.
MAC SUPPRESSORS
3 LUG COMPENSATOR
ACCESSORIES-ADAPTERS
UZI PARTS
FN Parts
KRISS
SIG MPX MCX RODS
SiG MPX Fake Suppressors
Sig MPX Stocks
SIG MCX
CZ 805 BREN
CZ Scorpion EVO
We now REQUIRE Signatures on all shipments to prevent "Lost" packages.
UZI PRO PISTOL Brace Conversion Kits Available NOW ! Convert your Factory Rubber Arm Brace to our new
adjustable Retro Rod Stock OR a Blade Brace on your existing Pro Pistol mount and hinge.

SIG MPX/MCX Telescoping Rods
---
t
Replacement Telescoping Rods for your MPX or MCX

MPX Original Length 3 Slot ( Fills Side Frame Recesses) - Original Length 2 Slot - Plus One Inch 3 Slot - Plus One Inch 2 Slot -
MCX Plus One Inch 3 Slot - Plus One Inch 2 Slot - Original Length 2 Slot
Other Options Available See ROD Menu for more info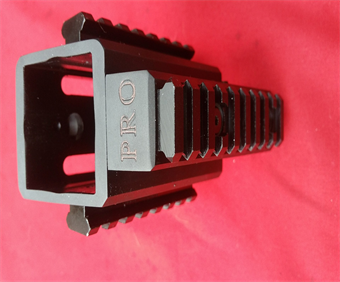 NEW Design - MPX Stock Mount Buffer Tube/Brace Clamp ON $59.95