Made in the
U.S.A.

Copyright 2012. All rights reserved. titleiiarms.com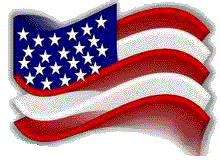 3 Lug to 1/2 x 28 TPI
(Read description and see additional pictures below)
More questions?
Email us at:
guy@titleiiarms.com

THIS LISTING INCLUDES ONE ITEM AS PICTURED BELOW

3 LUG TO 1/2 X 28 TPI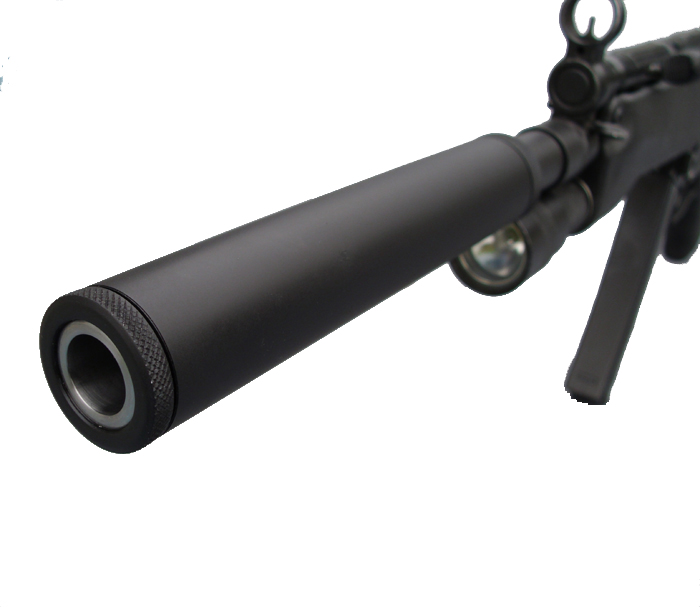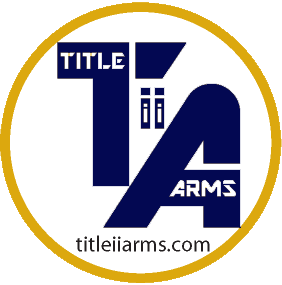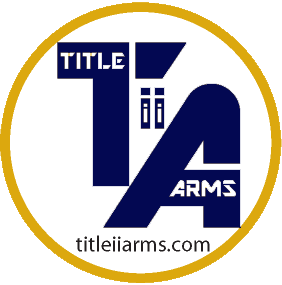 Use this to mount a 1/2 x 28 threaded device to your 3 Lug Barrel.
Stub length is approx .625
Simply Slip over your 3 lug barrel and tighten stub.

Choose the 9MM or .40 Cal Option
$99.00 + $7.95 shipping
(PA residents pay 6% tax)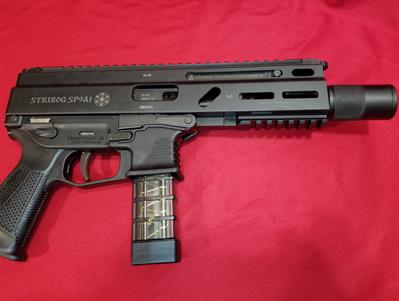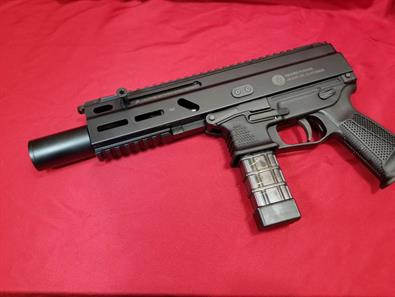 UZI FAKE SUPPRESSORS
UZI PRO PISTOL
UZI FOLDING STOCKS
SUPPRESSORS Class 3
MP5 SD Barrel Extension
MP5-3LUG BARREL EXT.
MAC SUPPRESSORS
3 LUG COMPENSATOR
ACCESSORIES-ADAPTERS
UZI PARTS
FN Parts
KRISS
SIG MPX MCX RODS
SiG MPX Fake Suppressors
Sig MPX Stocks
SIG MCX
CZ 805 BREN
CZ Scorpion EVO
SALE !
Snow Sale !
10% Off Orders
Use code
"SNOW"