Made in the
U.S.A.

Copyright 2012. All rights reserved. titleiiarms.com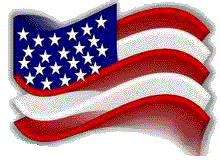 3 Lug Directional Ported Compensator/Flash Hider
(Read description and see additional pictures below)
Email us at:
guy@titleiiarms.com

THIS LISTING INCLUDES ONE ITEM AS PICTURED BELOW

3 LUG DIRECTIONAL PORTED COMPENSATOR/FLASH HIDER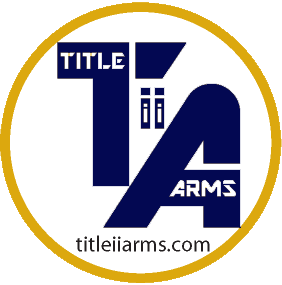 This is a convertible tip, 3 Lug Compensator/Flash Suppressor designed to allow the partial exhaust ports to be rotated in any position. Great for protecting those flashlights on your MP-5. No matter how your lugs are oriented this rotating tip design allows a full 360 degree rotation.
Now taking orders for these in any of the current designs. Please allow a week or so for us to make them up as we get geared up.

Please add note on checkout if you want
.40 Cal or drop me a email.
Two Tone Model with your choice of tip design
$119.00 + $7.95 Shipping
( PA Residents pay 6% tax)

All Black with your choice of tip design
$119.00 + $7.95 Shipping
( PA Residents pay 6% tax)
New style mount with
Knurled Nut and smaller
7/8" flats
( all shipped like this.)
HK 5 Slot Style
Ported Holes Style
2 Slot Style
Positive lug nut detent prevents rotation after nut is tightened.
Doesn't shake or rattle!
Tips can be swapped easily for different looks and are held firmly in place with one grooved set screw method and fit both caliber mounts. Hex cut mount allows wrench access to secure and remove easily.

Bases are black oxide coated and the interchangeable tips are available in black or polished stainless. Can be mixed and matched for a two-tone effect. 304 Stainless steel for low corrosion and strength. Full profile cut tips available for non lit front ends if desired.
Add an extra, different style or finish tip for

$59.00 + $7.95 Shipping
( PA Residents pay 6% tax)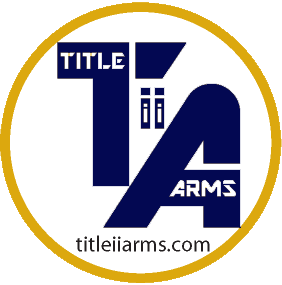 Last Week for Sale !
10 Percent Off Order
"JUNE" code