Made in the
U.S.A.

Copyright 2012. All rights reserved. titleiiarms.com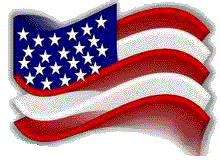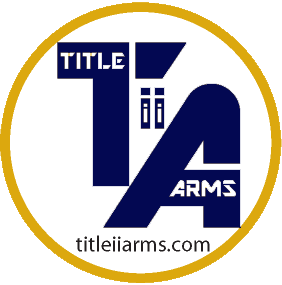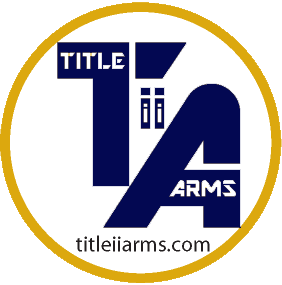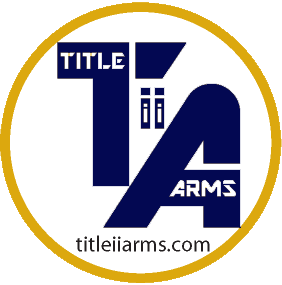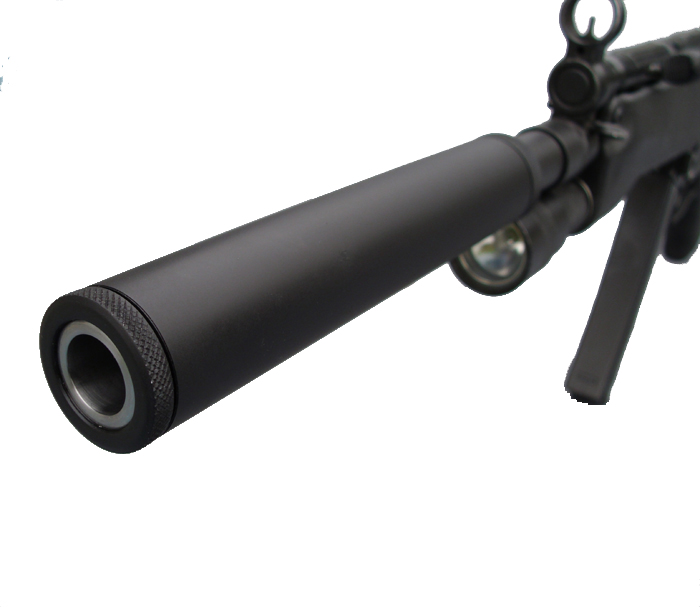 Customer Information and Our Database:

Your security is our #1 concern. As fellow consumers we understand the concerns and anxieties associated with online purchases.
We take every step to insure your personal security. We guarantee it! We do not share your information with anyone.

Credit Card Information:

Our online transactions are kept completely private. We do not keep or have access to your credit card numbers.
We do not store your credit card numbers for future purchases.

UZI FAKE SUPPRESSORS
UZI PRO PISTOL
UZI FOLDING STOCKS
SUPPRESSORS Class 3
MP5 SD Barrel Extension
MP5-3LUG BARREL EXT.
MAC SUPPRESSORS
3 LUG COMPENSATOR
ACCESSORIES-ADAPTERS
UZI PARTS
FN Parts
KRISS
SIG MPX MCX RODS
SiG MPX Fake Suppressors
Sig MPX Stocks
SIG MCX
CZ 805 BREN
CZ Scorpion EVO
SALE !
Snow Sale !
10% Off Orders
Use code
"SNOW"