Made in the
U.S.A.

Copyright 2012. All rights reserved. titleiiarms.com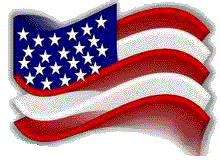 Twist Lock 3 Lug Thread Adapter
(Read description and see additional pictures below)
More questions?
Email us at:
guy@titleiiarms.com


Twist Lock 3 LUG - Thread Adapter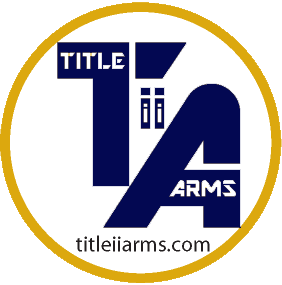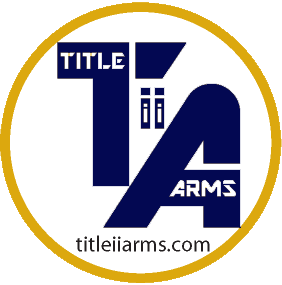 This is a Twist- Lock 9mm 3 Lug style to
1/2 x 28 TPI thread adapter. Standard model is designed to fit a 9mm (.590 OD) 3 Lug Barrel. ( ADD NOTE TO CART IF YOU WANT 1/2 x 36 TPI)

$139.00 + $7.95 shipping
(PA residents pay 6% tax)
These adapters allow you to simply push and twist, on and off your 3 lug mounts with the spring loaded internal piston.

UZI FAKE SUPPRESSORS
UZI PRO PISTOL
UZI FOLDING STOCKS
SUPPRESSORS Class 3
MP5 SD Barrel Extension
MP5-3LUG FAUX Suppressor
MAC SUPPRESSORS
3 LUG COMPENSATOR
ACCESSORIES-ADAPTERS
UZI PARTS
PS90
KRISS
SIG MPX MCX RODS
SiG MPX Fake Suppressors
Sig MPX Stocks
SIG MCX
CZ 805 BREN
CZ Scorpion EVO
STRIBOG SP9A1
Brugger Thomet TP9 GHM9 SD
HK SP5L
PTR9 Fake Suppressor
We make EVERY new part by hand when orders are placed.
Nothing is "shipped in" from anywhere except the raw materials.