Made in the
U.S.A.

Copyright 2012. All rights reserved. titleiiarms.com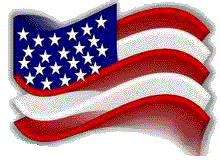 High Temp Carbon Fiber/Kevlar
Suppressor Cover
(Read description and see additional pictures below)
More questions?
Email us at:
guy@titleiiarms.com

THIS LISTING INCLUDES ONE ITEM AS PICTURED BELOW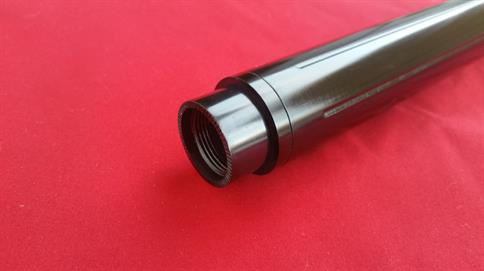 $ 89.95 +$7.95 shipping
(PA residents pay 6% tax)

$ 79.95 + $7.95 shipping
(PA residents pay 6% tax)
Standard Black 8.5 x 1.5"


HIGH TEMP CARBON FIBER/KEVLAR SUPPRESSOR COVERS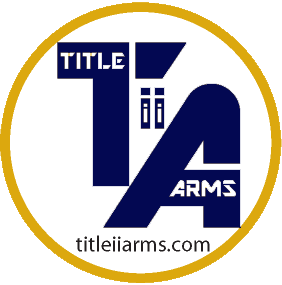 Custom Color Chart for outer layer.
These are only available in a 1000D Cordura Nylon and not a true "Ballistic" Nylon.
---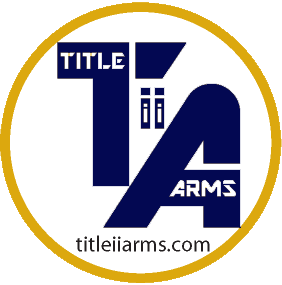 These are high quality custom made Suppressor Covers.
Any size available by request.

Features incorporated in our product include
We set out to design a High Quality, Heavy Duty Suppressor Cover that provides more protection than most of the Silicon sleeves or Denier Cordura fabric types. We use multiple layers of material to help stop heat transfer as well as more protection from possible baffle strike tube protrusions.

Materials
Outer Layer: 18oz sq yd Double Weave 1050 Ballistic Nylon.
Middle Layer: 14oz sq yd Kevlar 29 Style 745 Ballistic Fabric.
Inner Layer: 16-22 oz sq yd Carbon Fiber Felt. (1800 degree rated)
Sewn with High Strength Kevlar thread.
Multiple high strength thin Elastic-Velcro strips for secure attachment and more range than one horizontal strip.
These DON'T move around like the old Nomex covers

Sizes
We normally stock a short and a long Black size but can
make any size to fit most commercial suppressors

Custom Colors
We provide custom colors for the outer shell in a 1000D Cordura Nylon. Velcro straps are available in Black, Beige or Olive and some Camo styles.
Please allow two weeks shipment time for custom colors or size.

Prices and Ordering
Both standard sized covers are priced at $79.95
plus $7.95 shipping ea.

Custom Sizes to fit your Model are priced at $89.95
plus $7.95 shipping.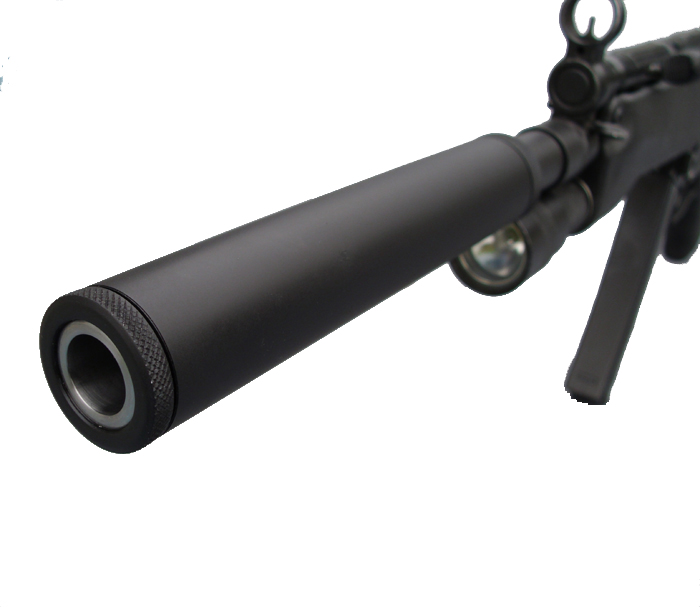 Custom Size/Color

Please provide diameter and length desired with order.

Measure about 1/4" short on each end for endcaps

Most Custom covers will be shipped within 1-2 weeks
Warning ! Many Greens look very close to each other and monitors display colors differently. If your super picky about the shade I suggest you ask for a material sample(s). If we have in stock, I will send swatch for your approval.
Woodland Camo
Desert Camo
UZI FAKE SUPPRESSORS
UZI FOLDING STOCKS
SUPPRESSOR COVERS
MP5 SD Barrel Extension
MP5-3LUG BARREL EXT.
MAC SUPPRESSORS
3 LUG COMPENSATOR
ACCESSORIES
UZI PARTS
FN Parts
KRISS